RED CUBE
Åsa Johansson
1800 SEK
- Height 16 cm, width 16 cm, depth 16 cm
- Stoneware, red matt glaze
- Slipcasted
︎ Buy item
Åsa Johansson (b.1992 in Gothenburg) is a designer who investigates the ceramic process by working with the basic geometric shapes. In her work, she wants to further investigate these forms, embody them to find a balance between the simplest and clearest elements of design. Åsa combines soft colorful glazes with different textures on a surface with a strict body that creates opposition to each other. She is curious about the dialogue and the meeting between different expressions in forms, materials, and volumes.
In the imaginary exhibition in 2001 Åsa has worked with the time period of change in searching for information. Wikipedia and Windows XP are being launched and Apple introduces the iPod. The Internet revolution, personal computers, we are moving into a new digital era.
My objects are creating Microsoft's typical logo in 3D. You are welcomed to play around with them to create your own logo.
Contact me for more information, email or instagram! :)
Contacts:
E-mail asajohansson1992@gmail.com
Website:
www.asajohansson.
myportfolio.com/
Instagram
@glassilass
YELLOW RECTANGLE

Åsa Johansson
1400 SEK
- Height 25 cm, width 10 cm, depth 10 cm
- Stoneware, yellow glossy glaze
- Slipcasted
︎ Buy item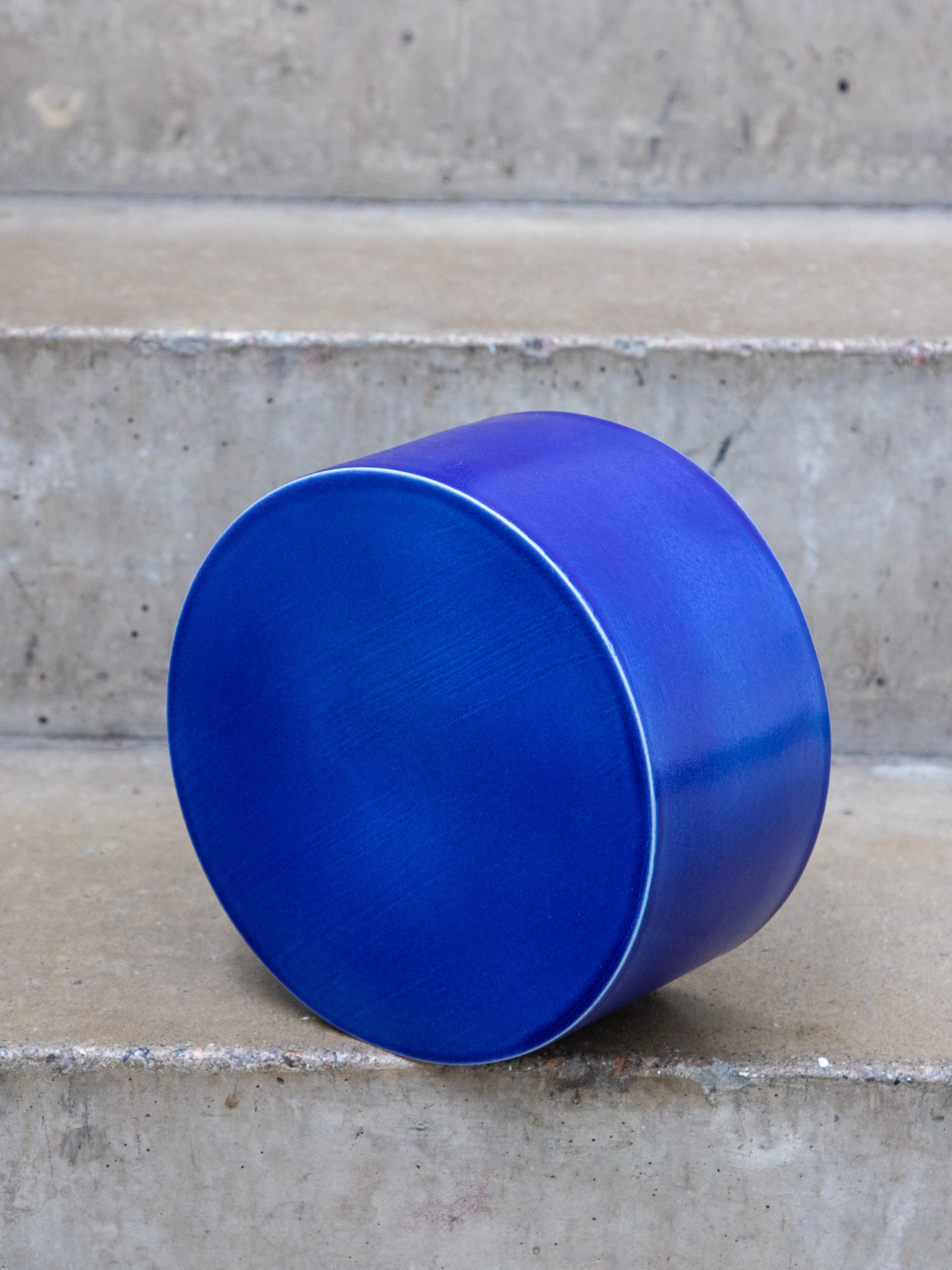 BLUE CYLINDER


Åsa Johansson
700 SEK
- Diameter 19 cm, high 10 cm
- Stoneware, blue matt glaze
- Slipcasted
︎ Buy item
GREEN RECTANGLE
Åsa Johansson
1400 SEK
- Height 25 cm, width 10 cm, depth 10 cm
- Stoneware, green glossy glaze
- Slipcasted
︎ Buy item
BLUE CUBE
Åsa Johansson
1800 SEK
- Height 16 cm, width 16 cm, depth 16 cm
- Stoneware, blue matt glaze
- Slipcasted
︎ Buy item
YELLOW SPHERE

Åsa Johansson
700 SEK
- Diameter 15 cm
- Stoneware, yellow glossy glaze
- Slipcasted
︎ Buy item
BLUE RECTANGLE


Åsa Johansson
1400 SEK
- Height 25 cm, width 10 cm, depth 10 cm
- Stoneware, blue matt glaze
- Slipcasted
︎ Buy item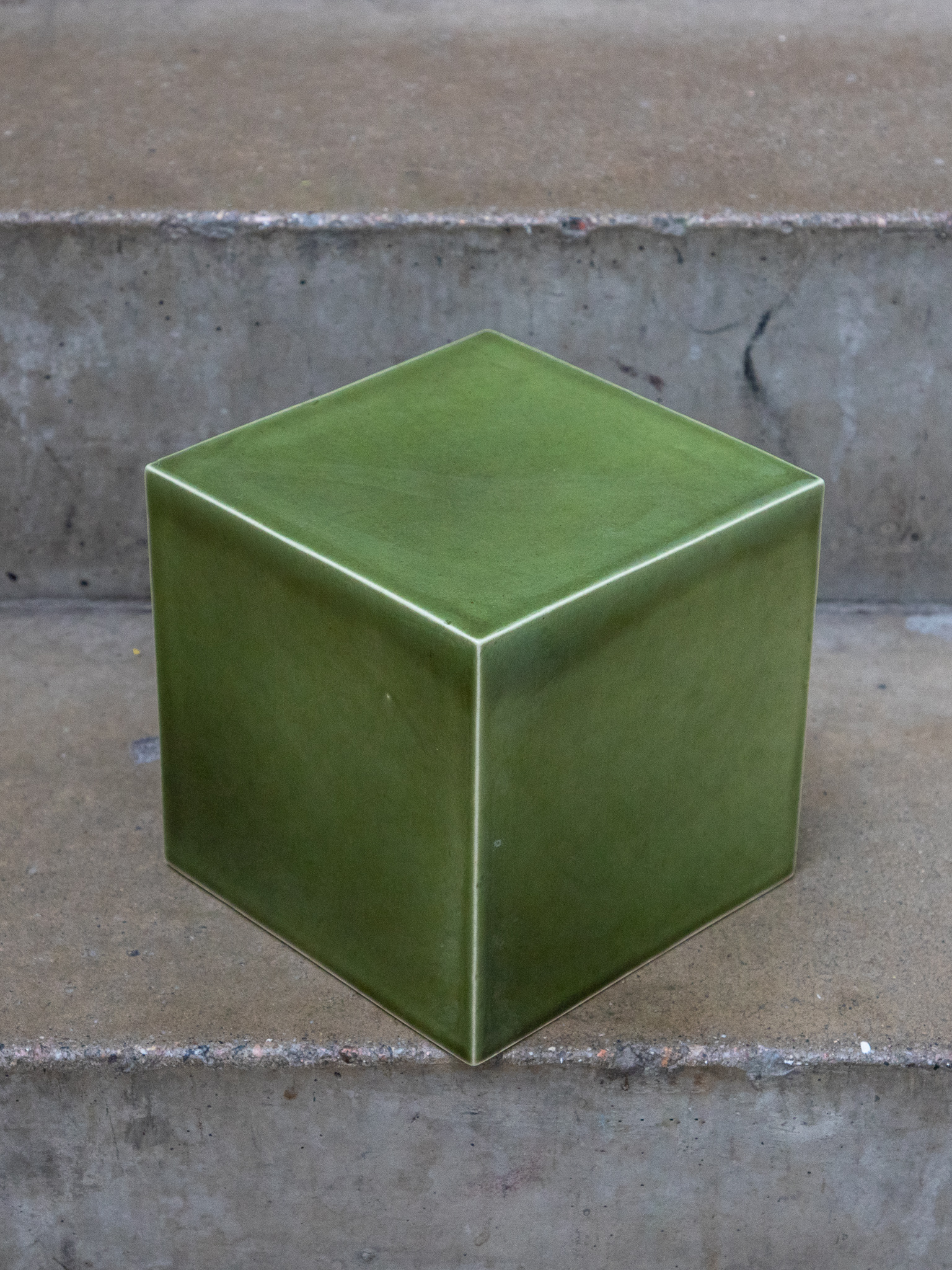 GREEN CUBE
Åsa Johansson
1800 SEK
- Height 16 cm, width 16 cm, depth 16 cm
- Stoneware, green glossy glaze
- Slipcasted
︎ Buy item
YELLOW CUBE
Åsa Johansson
1800 SEK
- Height 16 cm, width 16 cm, depth 16 cm
- Stoneware, yellow glossy glaze
- Slipcasted
︎ Buy item