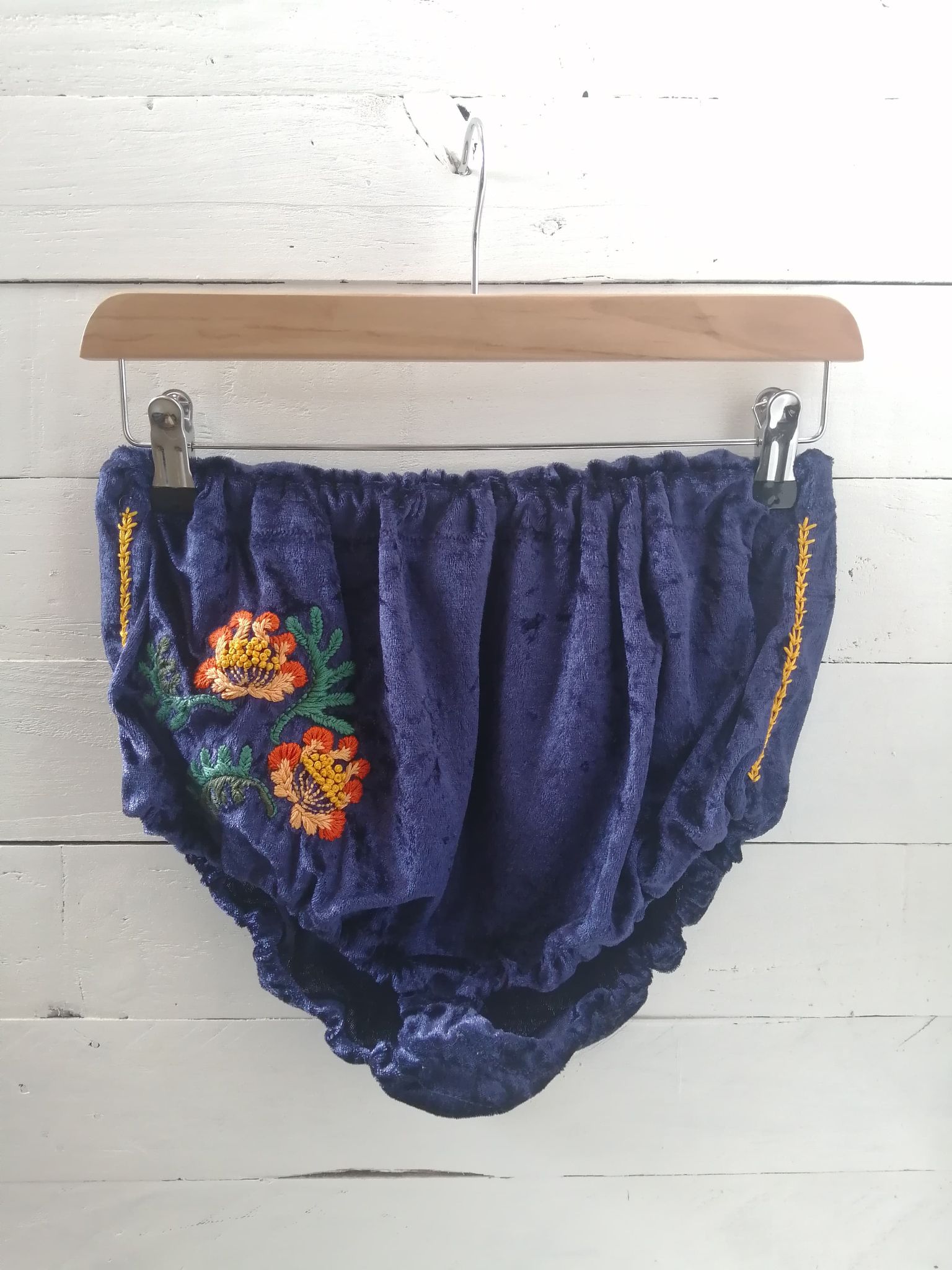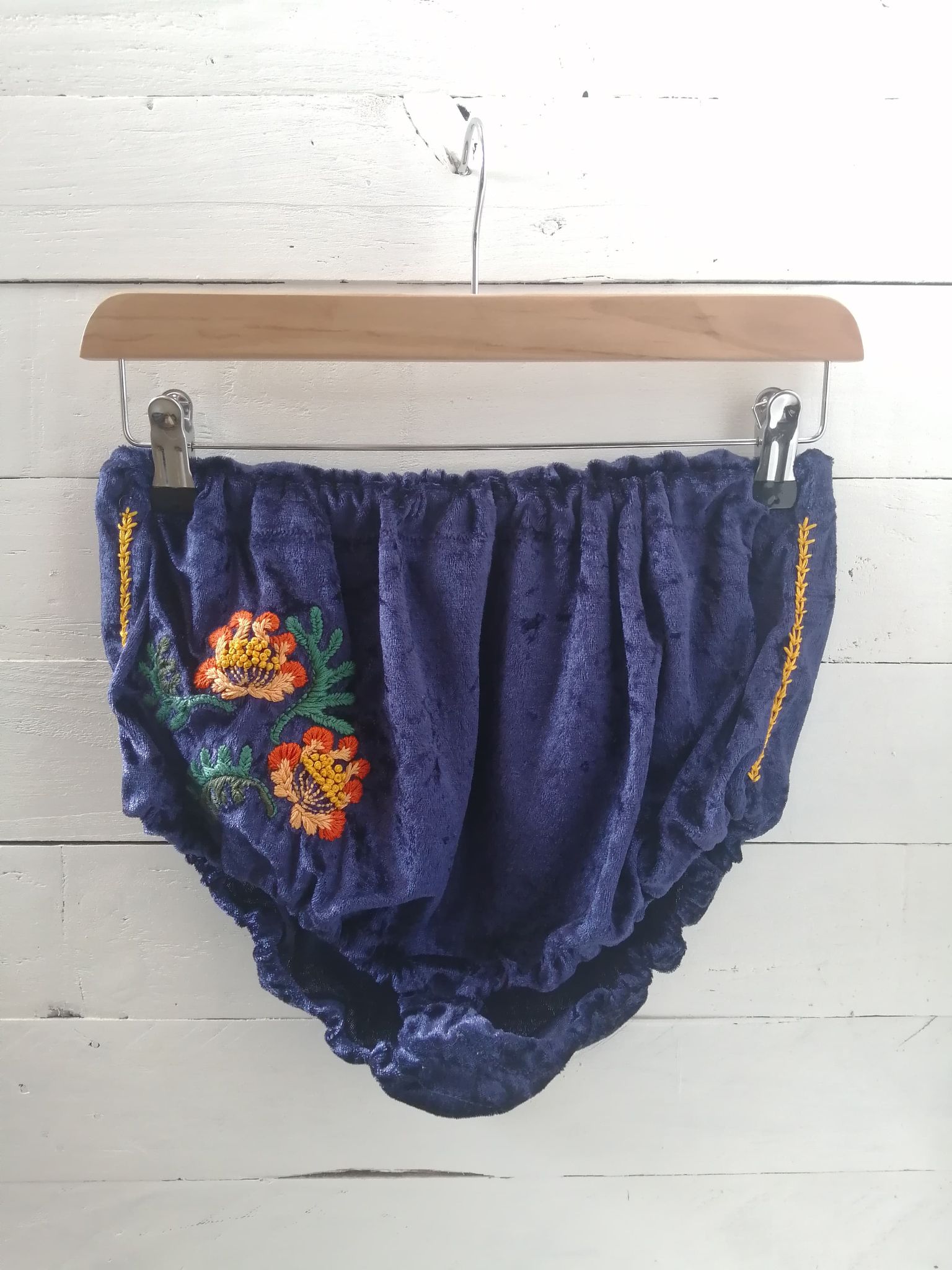 Cumberland and Westmorland wrestling center piece.
Hannah-Molly Brown

Available during workshop only

- Made to your own measurements
- Polyseter velvet
- Hand embroidery
-Comes with booklet of information about the history and culture
-Templates and info on patterns for embroidery available

︎ Buy item
Hannah-Molly Brown is a textiles Artist currently based in Stockholm.
Since spending some time researching human concepts of craft in Peru, and working with ideas of accessible craft and the documentation of the everyday through hand crafts, Hannah-Molly turned her attention to the concept of 'folk' art and how these pieces of work are time capsules for everyday life. folk is about the people and should not be sold out to the conservative tradition of national pride. Folk can connect us to the past and help us feel connected to ancestors. It can also work as a bridge to understanding other cultures.
By learning, witnessing and experiencing folk traditions of others, we learn and empathise with other people.
Through a series of workshops, lectures and seminars, held at the House of Culture through-out the year, artists, performers and 'normal folk', will share with you their culture from around the world.
This piece comes from the workshop about Cumberland and Westmorland Wrestling. A tradition from the north England which has been around for hundreds of years. The fighters wear brightly embroidered shorts or 'center piece' and vest over white long johns. The embroidery would traditionally be done by wives and girlfriends of the wrestlers and have some connection or representation to the wrestlers. There is much depth rooted in the history of the sport, the language itself used during the fight is specialised.


Contacts:
E-mail hannah.molly.brown@student.konstfack.se
Instagram: hannah.molly.brown